Tips, tricks and advice from the experts
Here are some simple guides on how to care for your reptiles, we regularly add new care sheets.
If you are looking for a care sheet for a species that we haven't covered yet, email us as we maybe working on it already.
General care - Settling in your new pet
So you've done your research, you've chosen your new pet. You've bought the equipment you'll need, you've set it all up and decorated it to your satisfaction. Now is the time to read up on settling in your pet.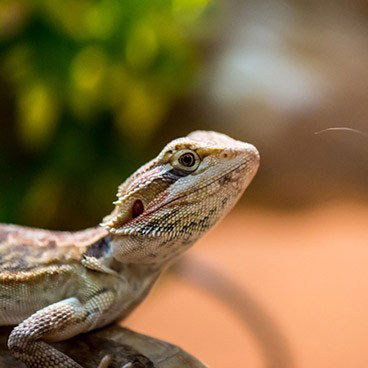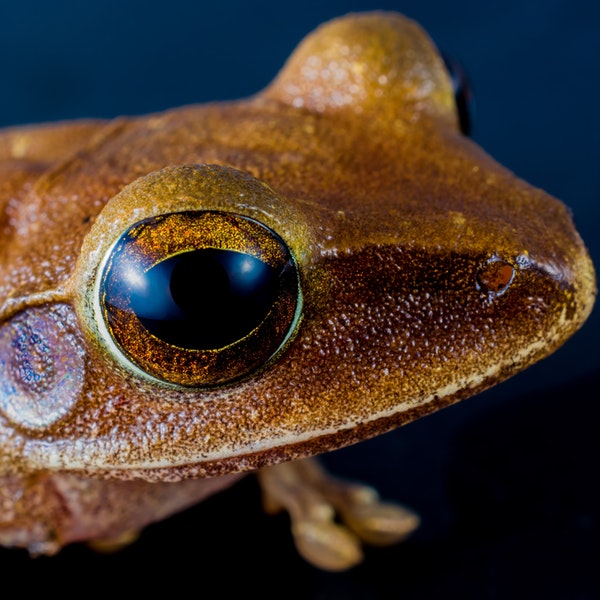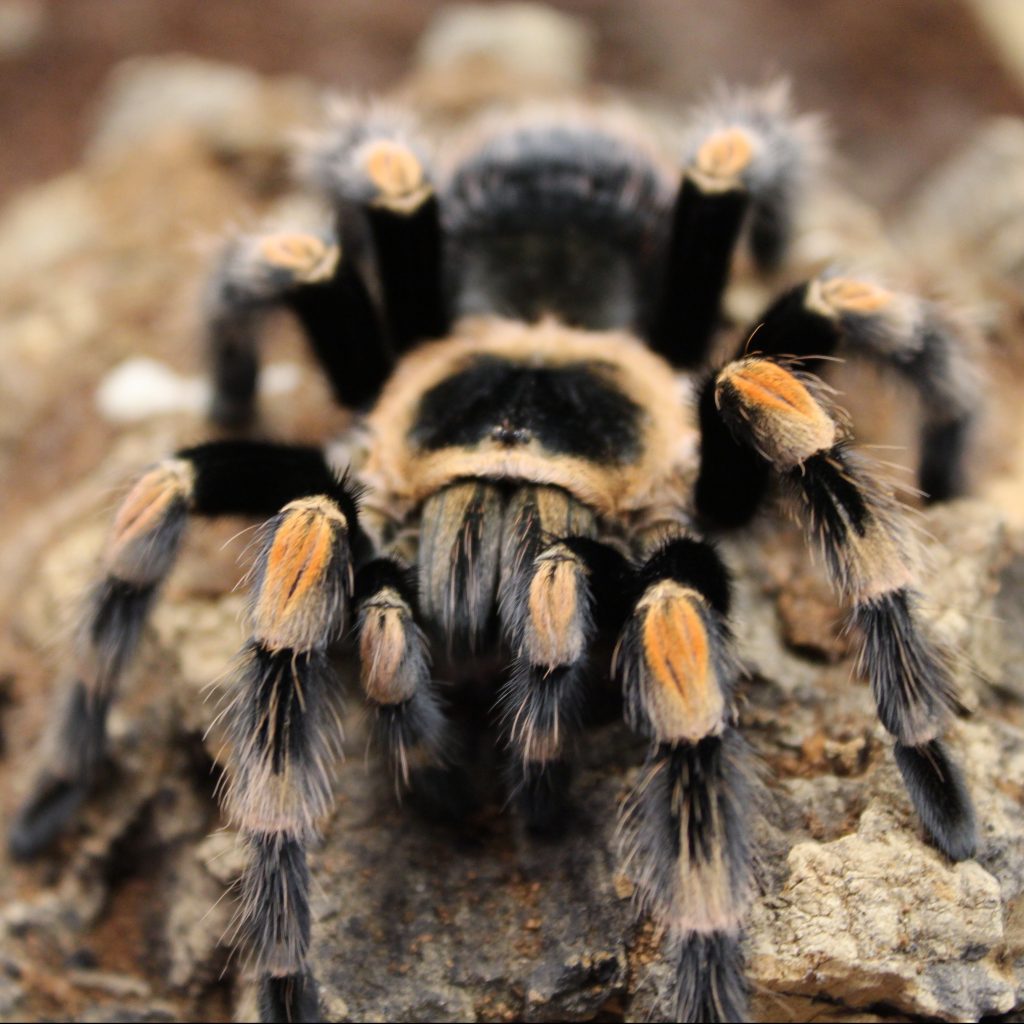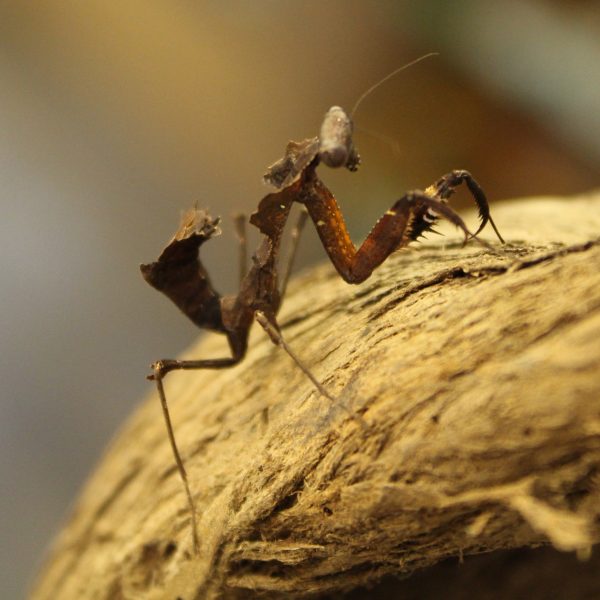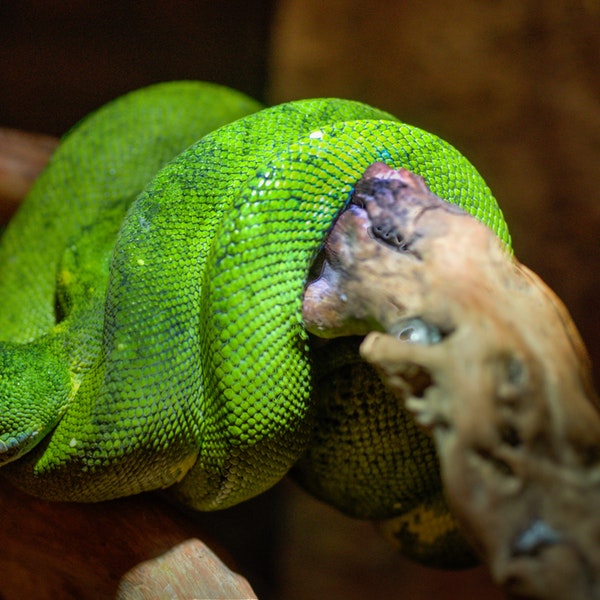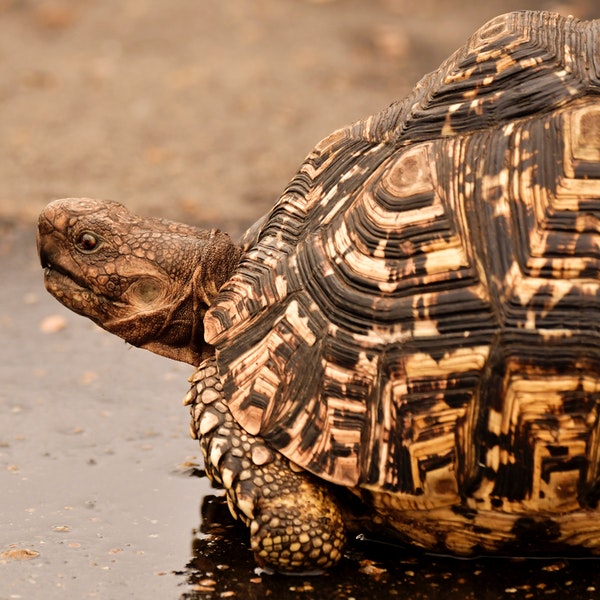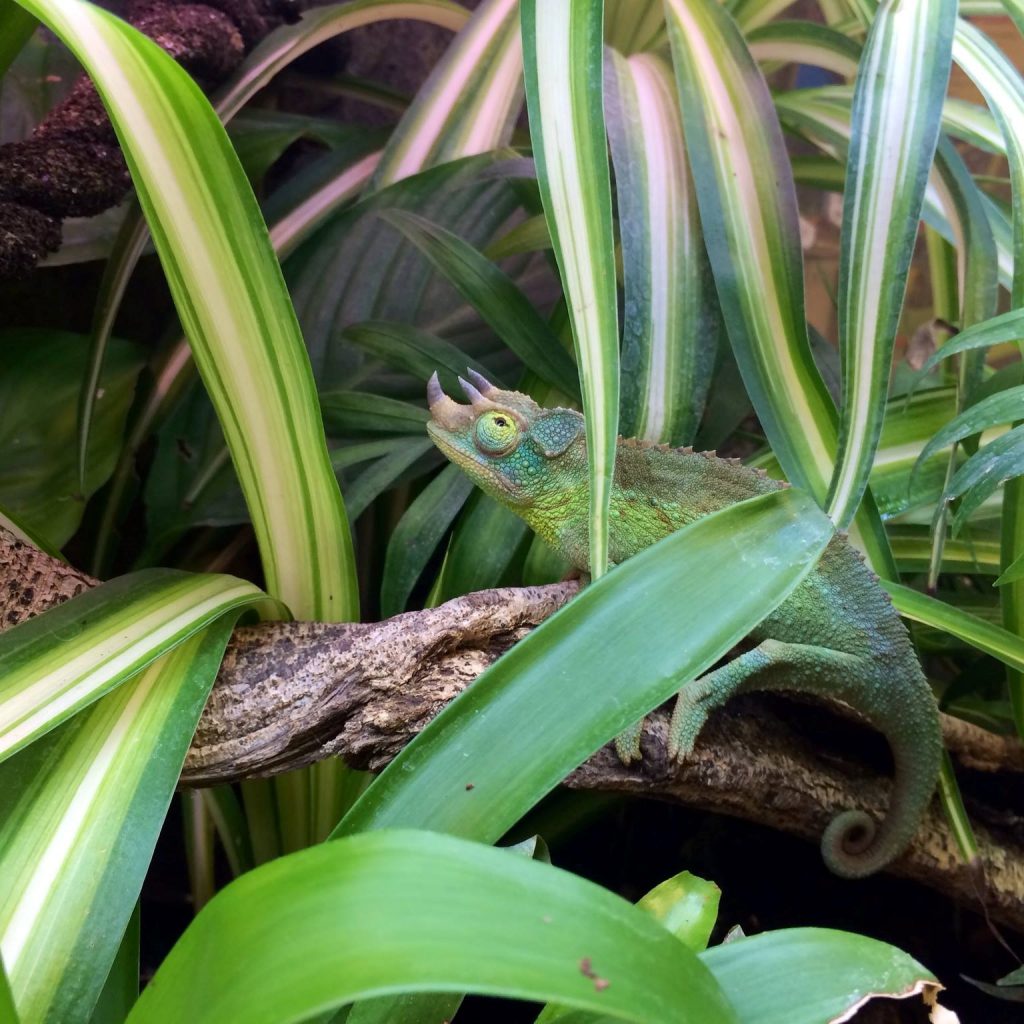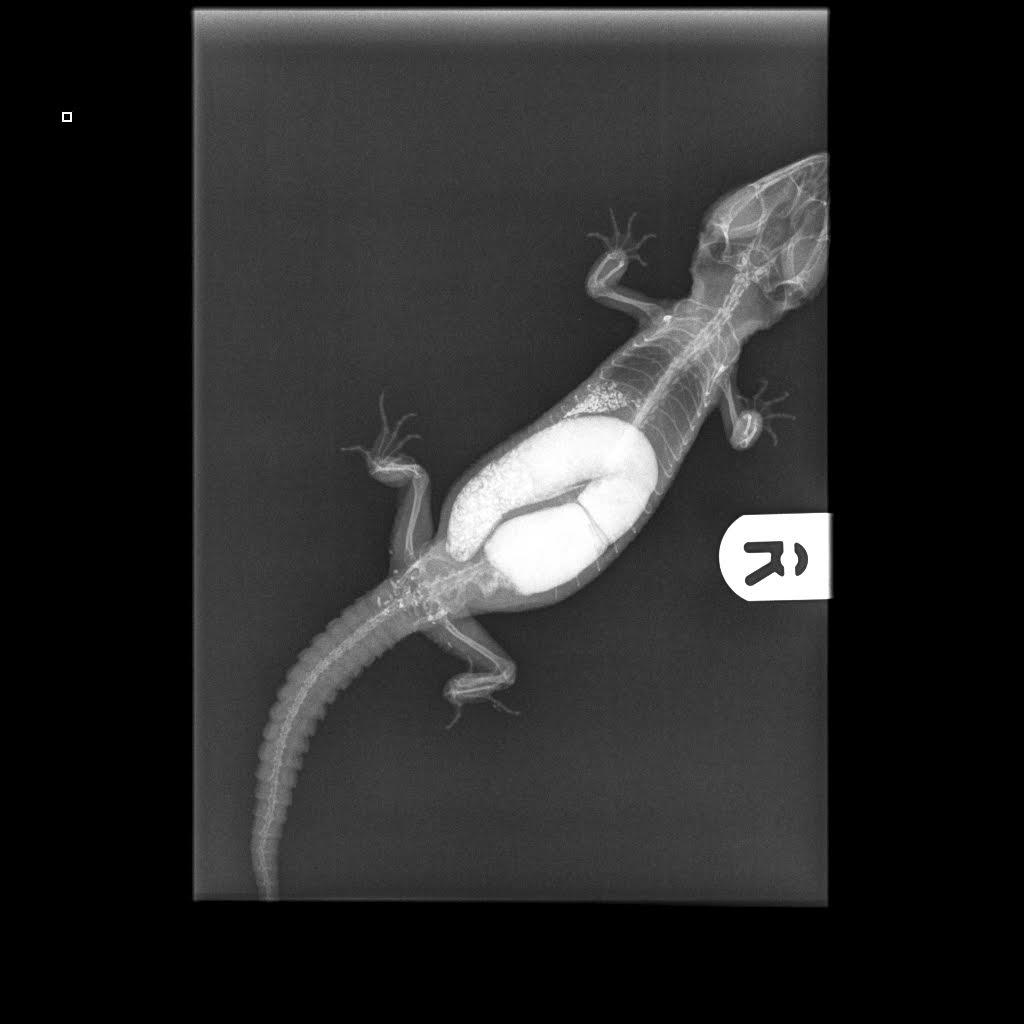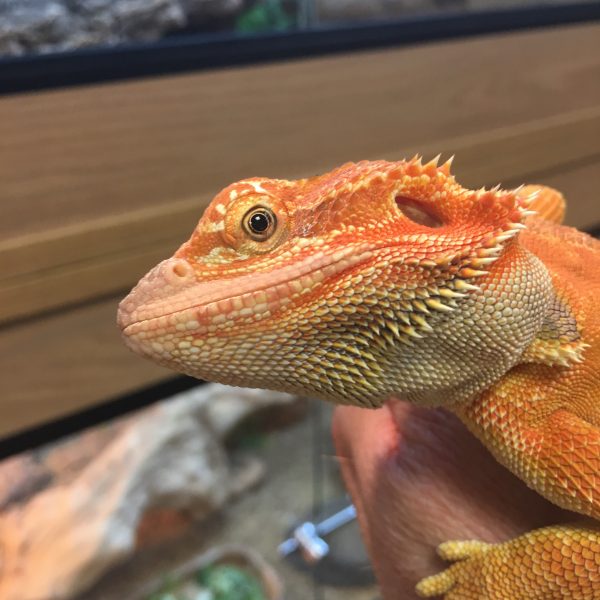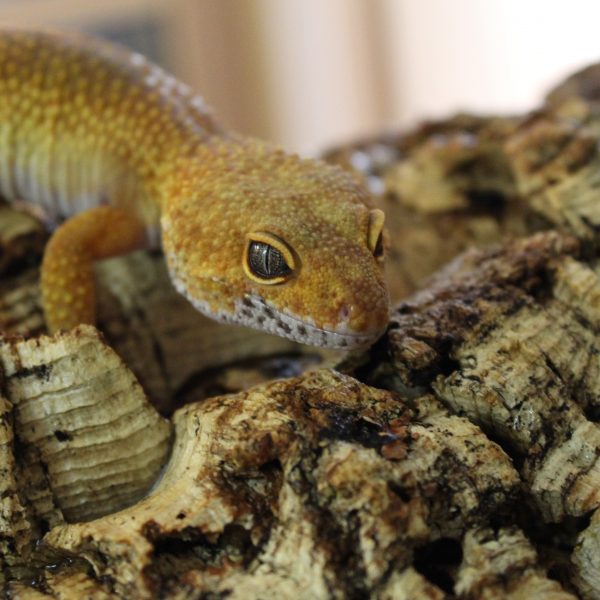 Do you need someone to care for your reptile while you are away on holiday?
We love looking after reptiles and getting to know the character of your pets.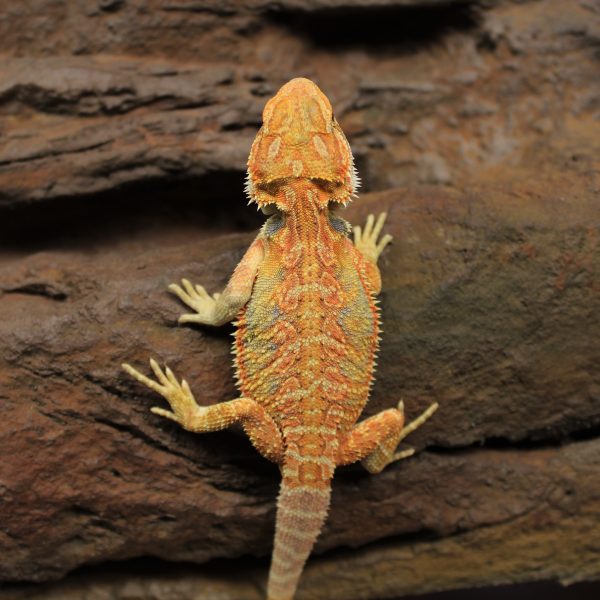 Reptiles can be complicated things to keep well. Do you have any questions about your pet reptile, amphibian or invertebrate?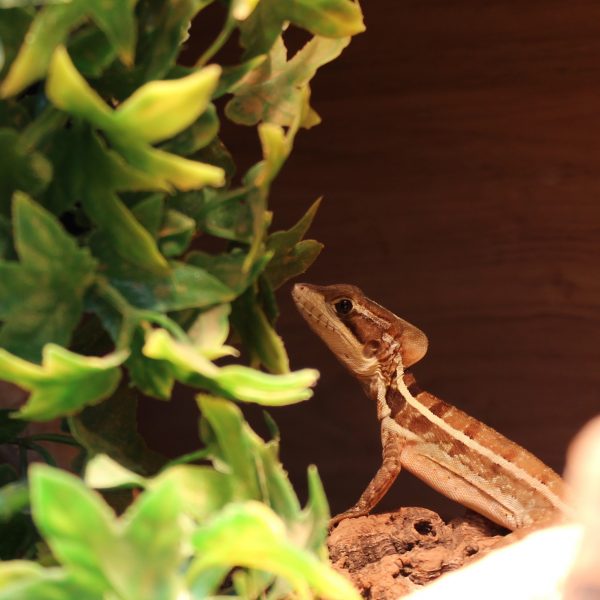 Set up a livefood subscription to receive your order automatically every 1, 2, 3 or 4 weeks. Never forget to buy livefood again!
These can be delivered to your door or click and collect from our shop.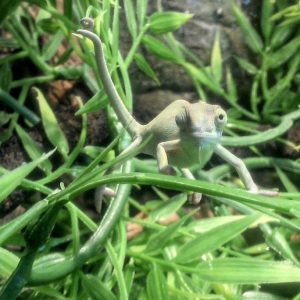 Are you buying a new vivarium but are worried about how to assemble it properly?
We can assemble your new vivarium and fit the lights and heaters and set the thermostats for you. So when you get home you just need to plug it in and let it warm up ready for your reptile.
From only £19.99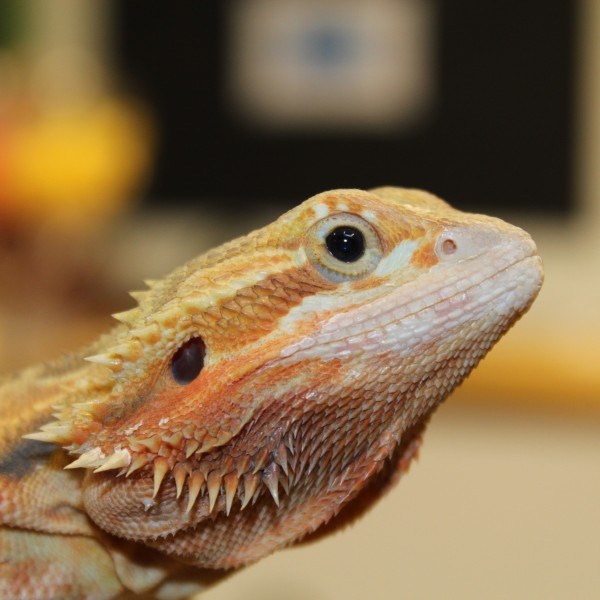 Are your bearded dragons claws getting a bit long and scratchy?
We can trim his or her claws in store.
Only £4.99
There is no need to book in advance, just pop in to our shop and we will do this for you.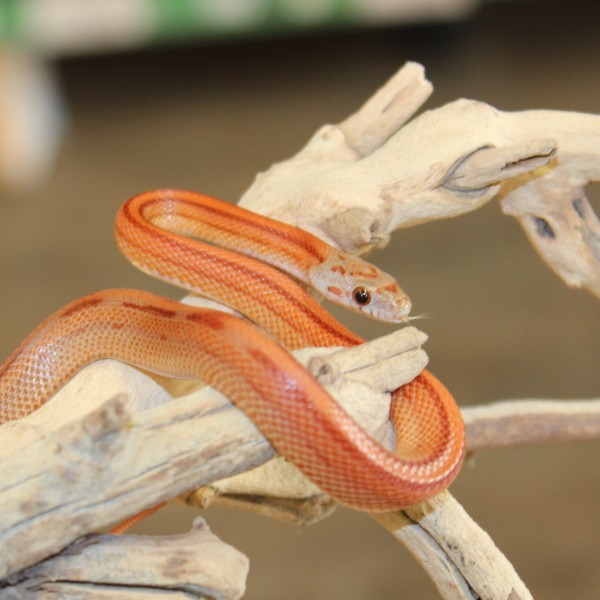 Would you like to know the gender of your snake?
Please bring your snake into the shop and we will sex it for you.
Only £4.99 per snake
Subscribe to our newsletter
Looking for expert advice? Speak to our team or visit the store