Here are some simple guides on how to care for your reptiles, we regularly add new care sheets.
If you are looking for a care sheet for a species that we haven't covered yet, email us as we maybe working on it already.
General care - Settling in your new pet
So you've done your research, you've chosen your new pet. You've bought the equipment you'll need, you've set it all up and decorated it to your satisfaction. Now is the time to read up on settling in your pet.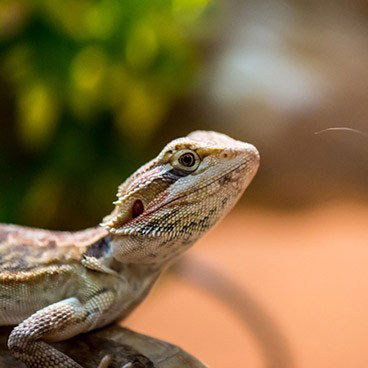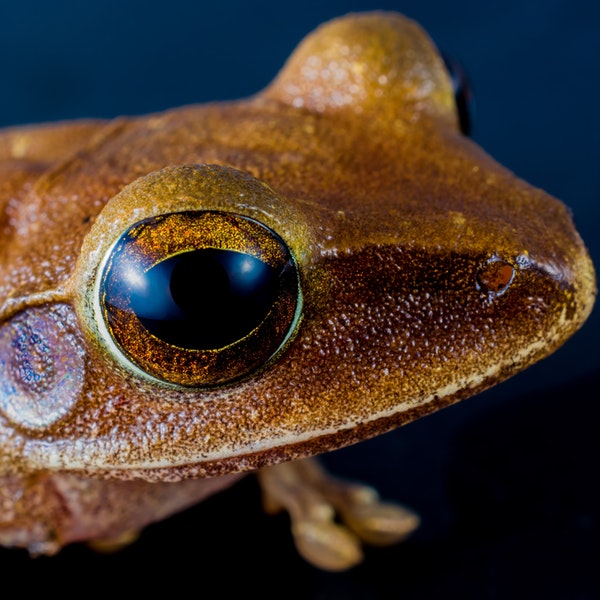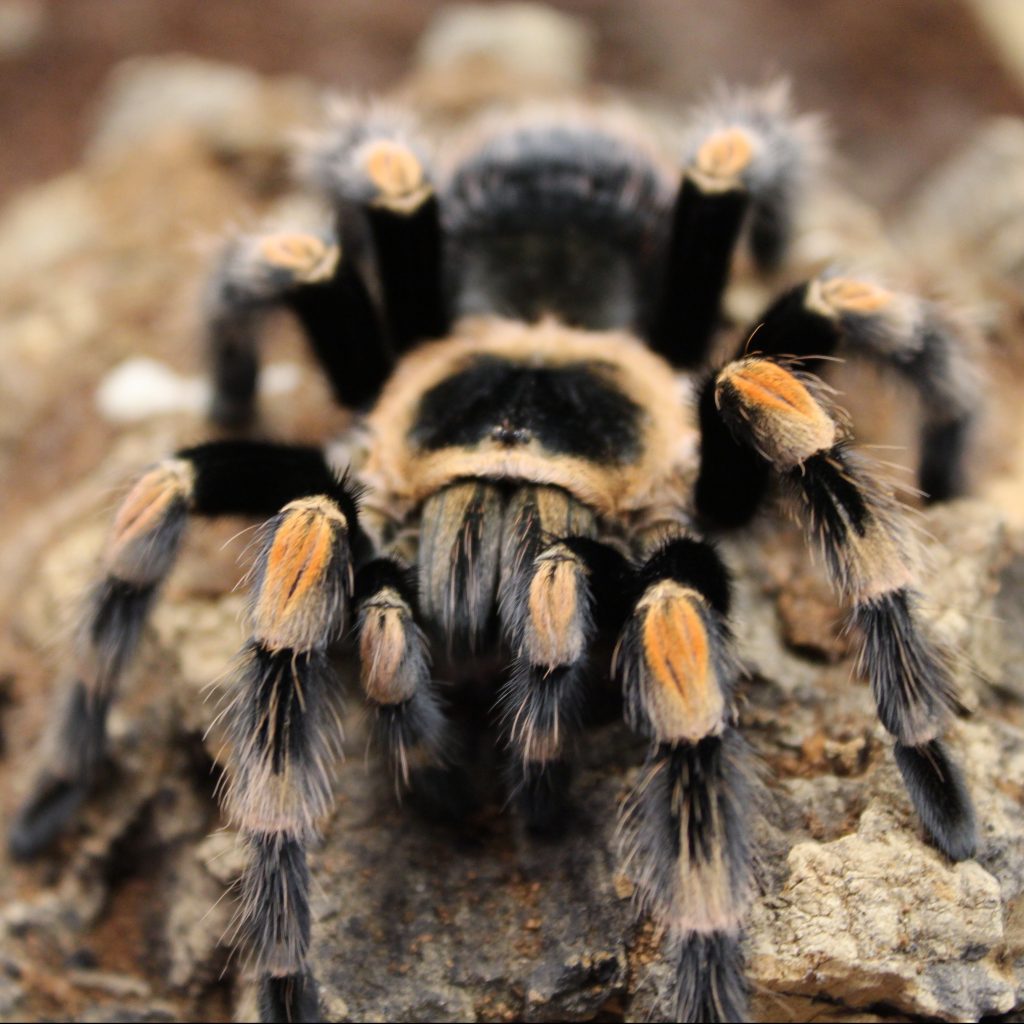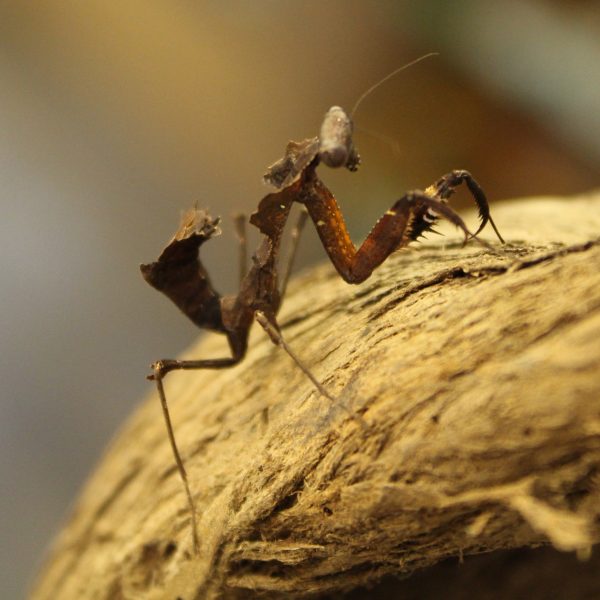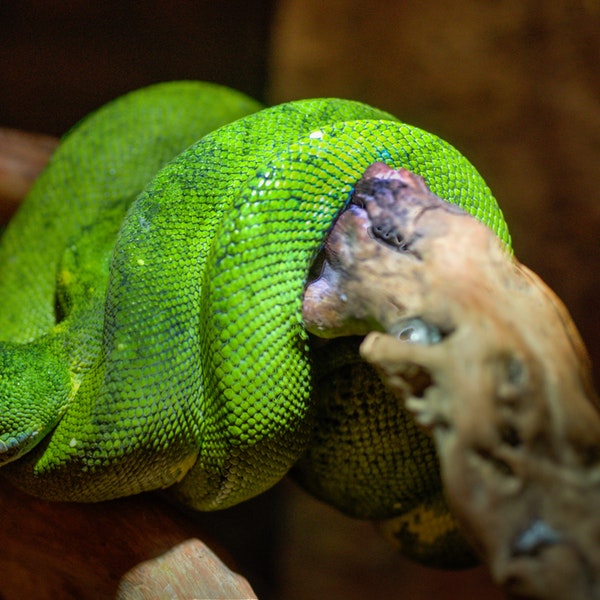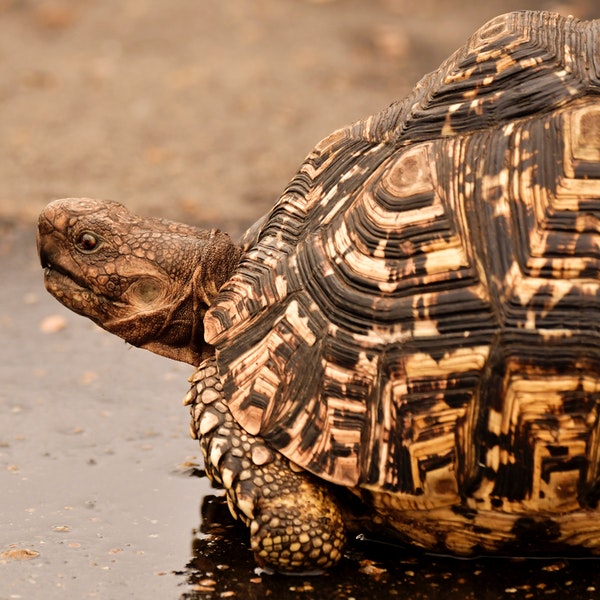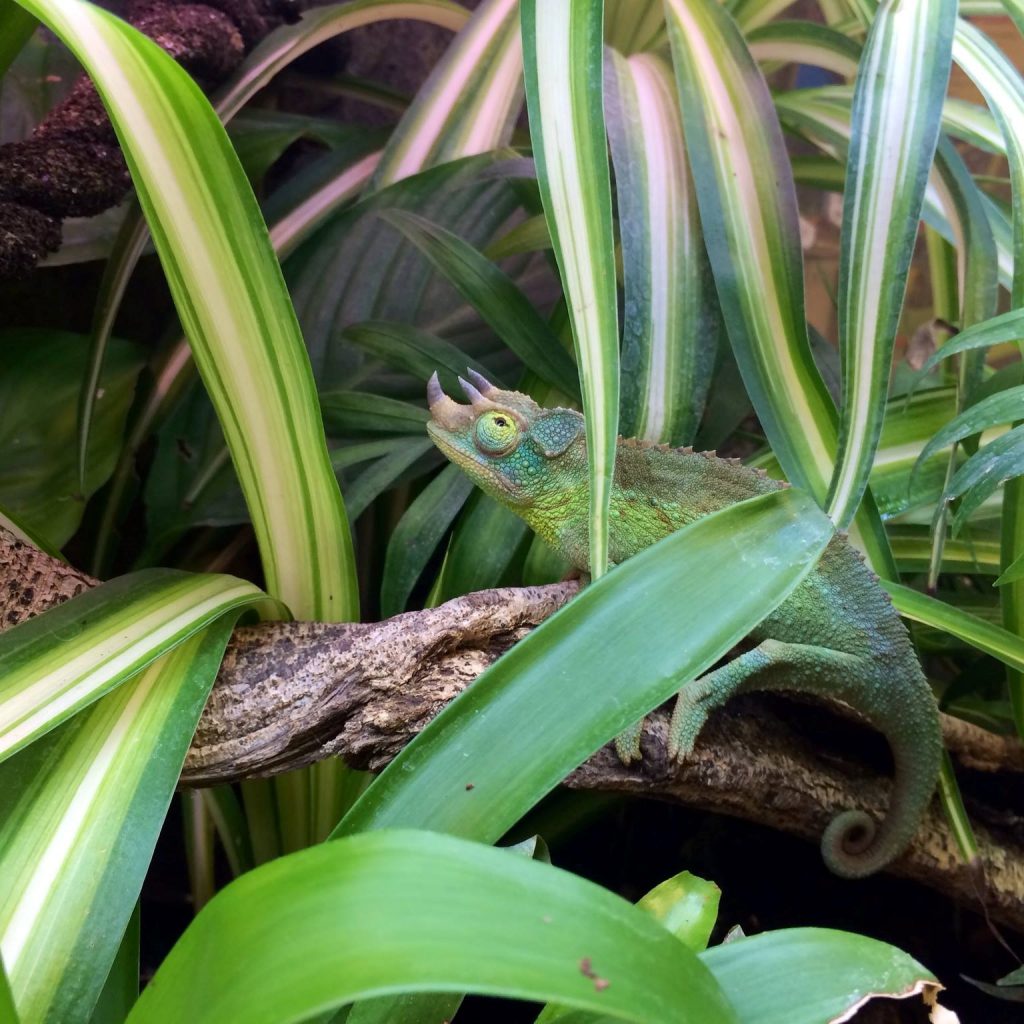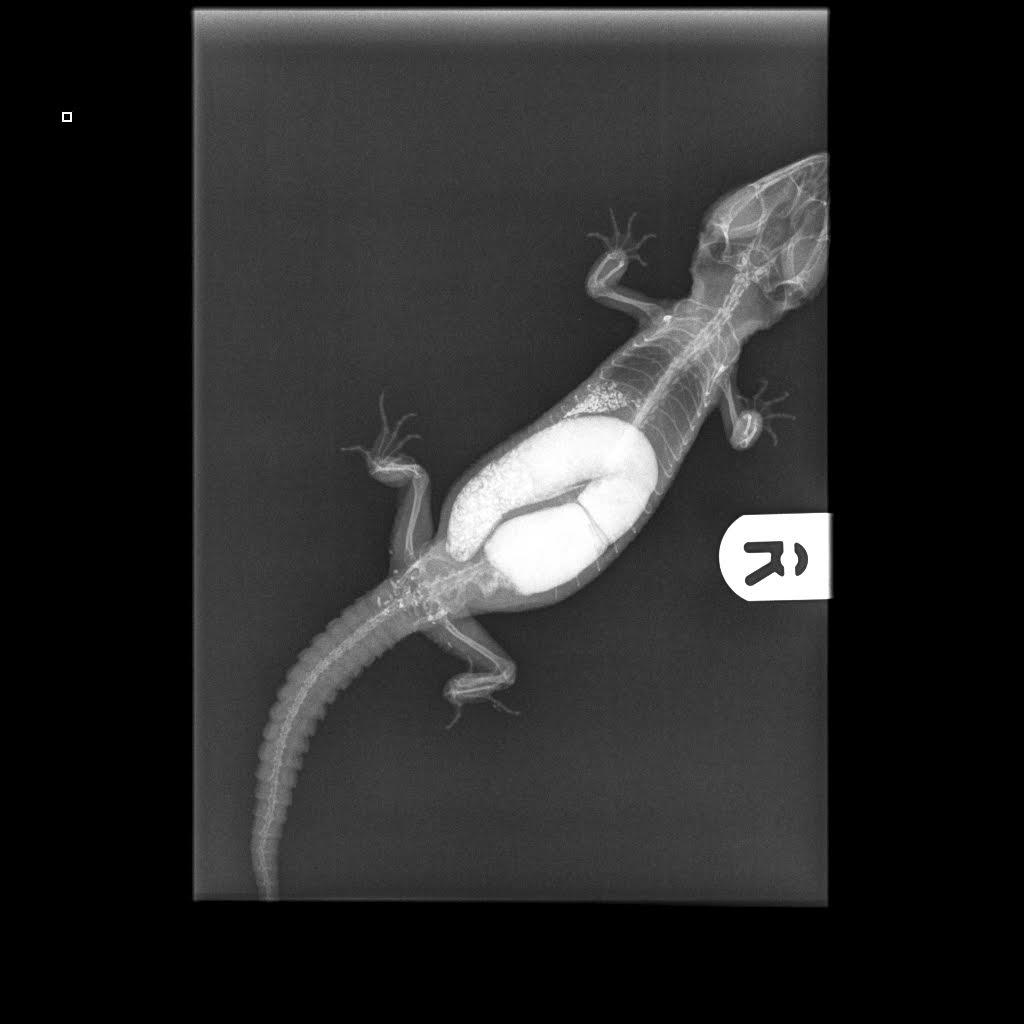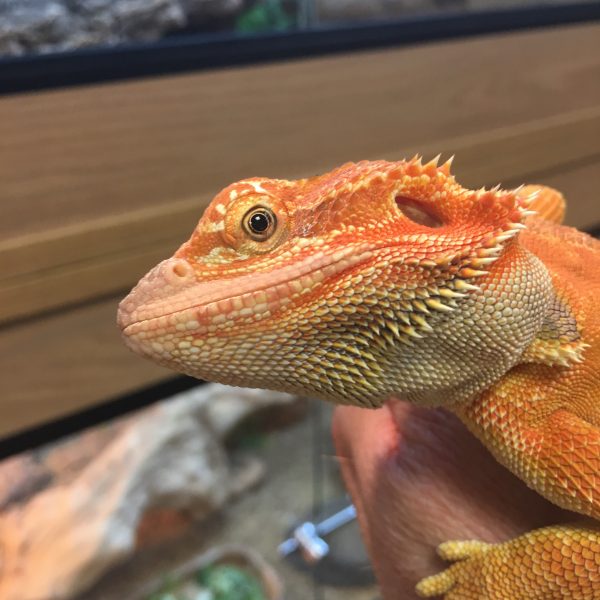 Looking for expert advice? Speak to our team or visit the store